PageTitle
Debbie's Pineapple Stuffing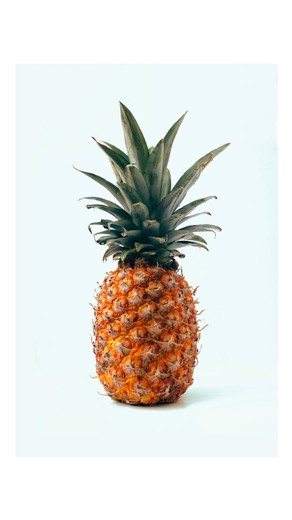 Recipe Date:
March 25, 2021
Measurements:
Imperial (US)
Ingredients
20 ozs can of chunk pineapple, drained
2 cups sugar
1 cup butter, melted
4 eggs, lightly beaten
8 slides of day-old bread, crusts removed and crumbled
Directions
Cut up 8 slices of day old bread.
Mix together the pineapple, sugar, melted butter, eggs and sliced bread.
Spread the mixture into a greased 1 and 1/2 quart baking dish.
Sprinkle the top with crumbled crusts.
Bake for 1 hour at 350 degrees.
Best when served warm with a holiday ham.