Fall 2022 Winemaker's Selections
August 19, 2022 | Club | Devon Kessler
Fall 2022 Winemaker's Selections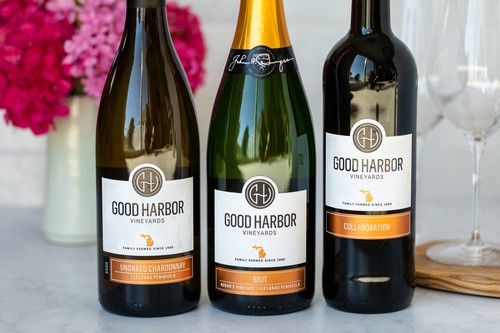 It's that time of year again! Members of our Connoisseur Club are starting to make their wine selections for the Fall 2022 shipment. To help give more insight, Head Winemaker Drew Perry has preselected a unique collection of wines - that include an award winning sparkling wine, a delicious and elegant red blend, and a fan favorite dry white.
Brut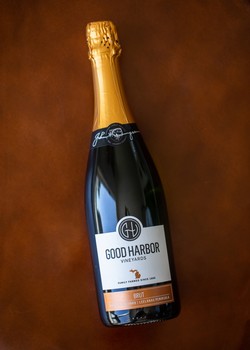 This sparkling wine received a gold medal at the 2022 San Francisco Chronicle Wine Competition and was rated 88 points by Wine Enthusiast. One of the four current sparkling wines in the John W. Simpson Sparkling Series, Brut was produced using the Charmat method in order to preserve the varietal character of the Gruner Veltliner fruit.
Wine Folly suggests the light pepper and fruit finish are wonderfully balanced so that this bubbly would be the perfect companion for a spicy Asian dish or even just artichoke and grilled asparagus.
Get your hands on a bottle - or two - before it sells out! This will be the last chance to purchase some of the Brut sparkling wine.
Collaboration
Like its name suggests, this delicious red wine was the product of many people working together. It distinctly represents the preferences, personalities, and opinions of each person involved in its creation.
While the blend does change from time to time, it consistently has many different layers of aromas of dark fruit followed by vanilla and integrated oak will delight your senses. It has soft velvety tannins and an elegant finish.
Unoaked Chardonnay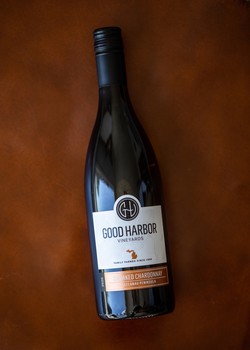 Cool climate wine regions are ideal for the production of Unoaked Chardonnay. The vibrant acidity leaves your mouth watering. The rich round mouthfeel tantalizes your palate, and the bursting aromas of apple with a twist of lemon will keep you coming for more.
Your taste buds will be satisfied after every sip thanks to the bright, ripe apple flavors on the palate. The clean and smooth finish allows this Chardonnay to be paired with a wide range of cuisine.
NOT YET A MEMBER OF OUR CONNOISSEUR WINE CLUB? JOIN NOW TO RECEIVE THIS FALL ALLOCATION WITH 20% OFF ALL WINE YEAR ROUND PLUS COMPLIMENTARY TASTINGS AND MORE.
Need help customizing your Fall Allocation? See instructions here.
Comments
SahTur
@ Sep 7, 2022 at 5:25 AM
Gained alot of knowledge from it, very helpful.
Commenting has been turned off.
Recent Posts
November 18, 2023

November 16, 2023

November 9, 2023

October 31, 2023

October 30, 2023

October 25, 2023

October 19, 2023

October 2, 2023

September 22, 2023

September 20, 2023
Blog Categories
Blog Archives