Fall 2021 Winemaker's Selections

September 1, 2021 | Club, Vine News | Taylor Simpson
Fall 2021 Winemaker's Selections
As our Connoisseur Club members are making their wine selections for the Fall Shipment, our Winemaker Drew Perry has preselected a unique collection of wines for their order.
Here are his recommendations and a little bit more about each wine:

2019 Pinot Noir Zweigelt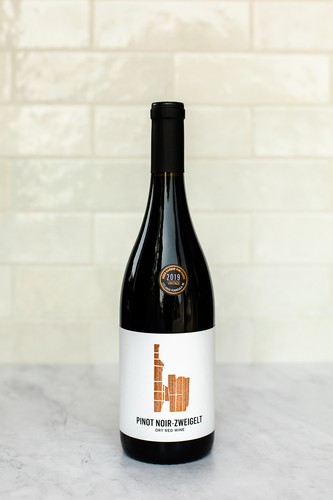 We released this small batch favorite to our Connoisseur Club members first. This vintage has more Zweigelt (60%) than Pinot Noir (40%) because this blend is dependent on how much fruit each variety produces, which is why the blend flipped. Available in limited quantities, we predict this wine will be gone by November.

2020 Tribute Chardonnay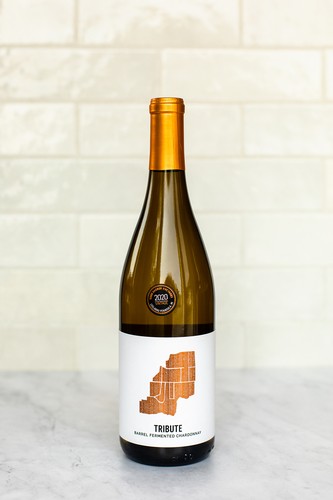 This Chardonnay, complex and rich in flavor is a Tribute to our beloved father and husband Bruce Simpson. A quiet, kind, and humble leader with perseverance and ambition, he was a pioneer in winemaking and viticulture on the Leelanau Peninsula. Without his efforts over the past thirty years, the wine industry on the Leelanau Peninsula would not be where it is today.
2019 Dry Riesling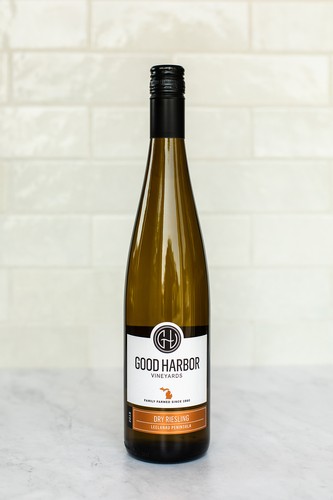 A 2021 TEXSOM Gold Medal winner! Our 2019 Dry Riesling is part of our small batch series, a limited production product which was created to pair with the finest cuisine and age for years to come. Dry in style this Riesling has aromas of white peaches followed by lilies. On the palate you encounter limestone and bright crisp apple. The medium body and perfect acidity on the finish make this wine ideal to pair with a variety of food.

Not yet a member of our wine club? Join today and receive 20% off wine purchases plus other amazing benefits!
Comments
Commenting has been turned off.
Recent Posts
November 18, 2023

November 16, 2023

November 9, 2023

October 31, 2023

October 30, 2023

October 25, 2023

October 19, 2023

October 2, 2023

September 22, 2023

September 20, 2023
Blog Categories
Blog Archives